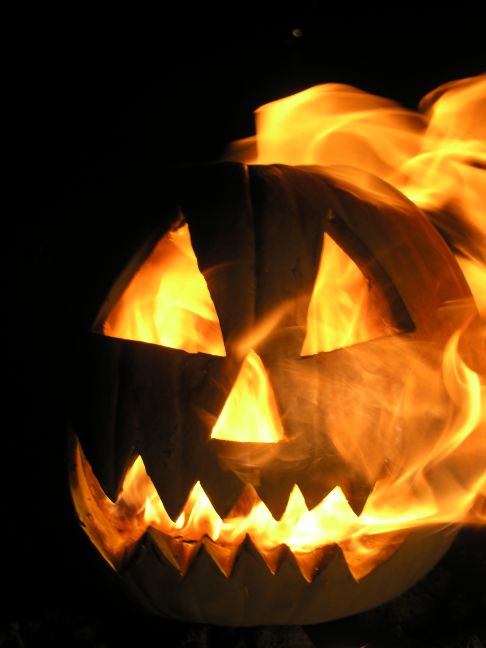 According to
this site
, here is a bit on the history of Halloween. It also has a number of links to various Halloween tidbits including the origins of the
Jack-O-Lantern
. If you're interested in how Halloween is celebrated (or recognized) in different parts of the world, check out
this site
to learn more.
I was very sad when it was announced that UNICEF would
no longer be giving out their orange donation boxes
to school age children anymore. It's the end of a 50 year tradition here in Canada. They were every where when we were kids and to my generation of Canadians, there as much a part of Halloween as pumpkins, costumes and candy. Alongside the giant bowl at the front door, overflowing with goodies, we always had a jar full of spare change – pennies, nickels, dimes and quarters that dad had collected from emptying his pockets at the end of the day. I understand the reasons why the boxes are being discontinued, I just hope that people continue to support
UNICEF
and the work it does.